Steven Singer Jewelers Return Policy
A refund or exchange will be issued 3-5 business days after the return item is received and processed. If item has been received damaged, please call or text 1-215-627-3242 for immediate assistance. To return an item to Steven Singer Jewelers, please follow the simple instructions below.
How To Properly Prepare Your Return
Call or Text Us

Call or text 215-627-3242 to begin processing your return. Once we receive your information, we will process a call tag for your convenience. This means we will email you a prepaid shipping label for you to print out.

Box Up Your Merchandise!

Please make sure Steven Singer Jewelers is not written anywhere on the outside of the box! This is to keep the transfer of your package safe! Please do not indicate that there is jewelry inside the box anywhere. Please include all materials to ensure quick and efficient processing.

Ship It Out

Slap the label on the box and drop it off at your local FedEx location to have it shipped back to SSJ.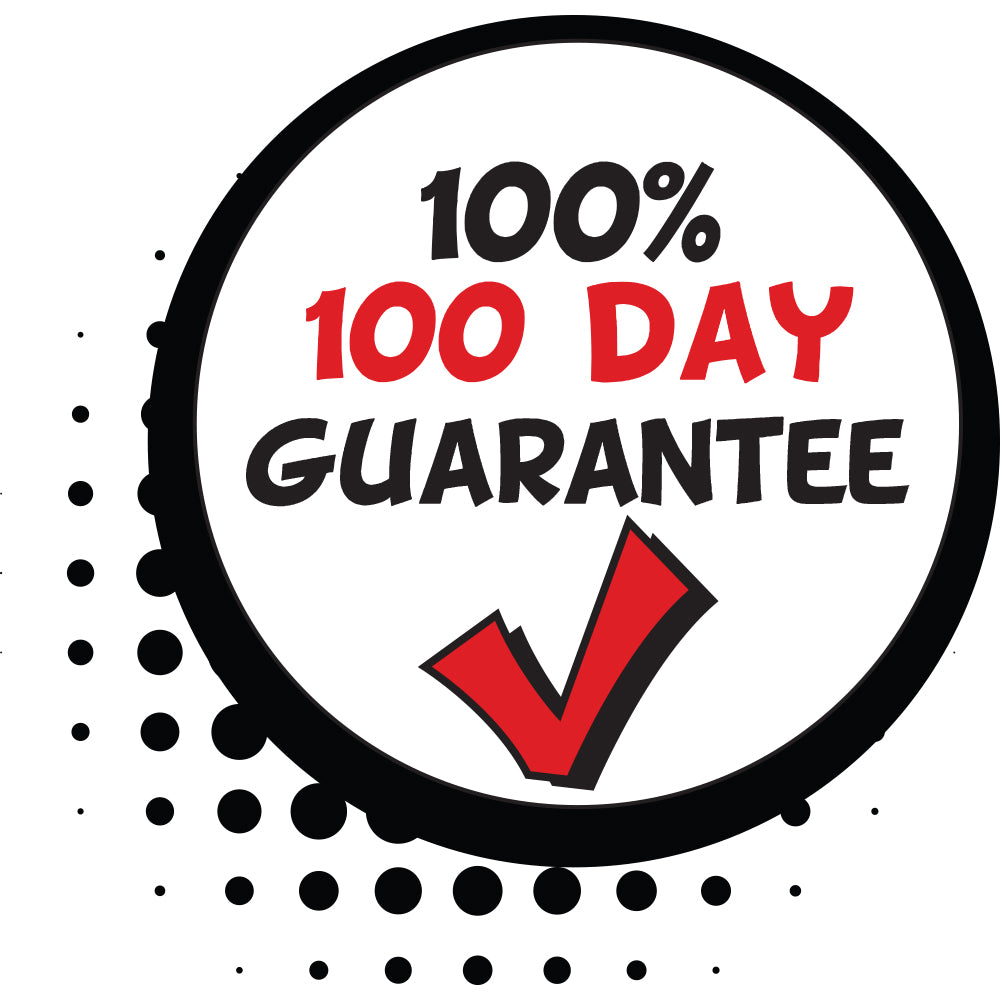 Mail all packages to:
SSJ
Returns Department
739 Walnut St Philadelphia, PA 19106
Refunds will be processed within 30 days. Shipping charges are not refundable.
Steven Singer Jewelers is not responsible for loss or damage of return shipments not properly prepared or shipped.
Please be sure to follow the instructions above. Failure to do so will leave Steven Singer Jewelers unable to process your return. If you have any questions before, during or after the return process, please do not hesitate to contact us at ssj@stevensingerjewelers.com or call or text 215-627-3242. We would be happy to help you with any questions you may have.